Few Words About Us

Nice to Meet You
We are "Cine Yacht." We are professional photographers, filmmakers, and creators.
Through the lens, the world is different, and yachts are different.
Today more than ever, yacht owners and captains are looking for exciting new cruise locations. From the magical tropical island of the Indian and South Pacific oceans, the cold and hard Arctic waters surround Canada, Iceland, and Norway to the fantastic Greek Aegean sea. Along with these new destinations, the desire to have this unique and documented once in a lifetime trip was born … Cine Yacht.
Knowing the luxury yachts, their owners, captains, and the crew's dynamics inside and outside now allows us to ideally reach any type of yacht and destination.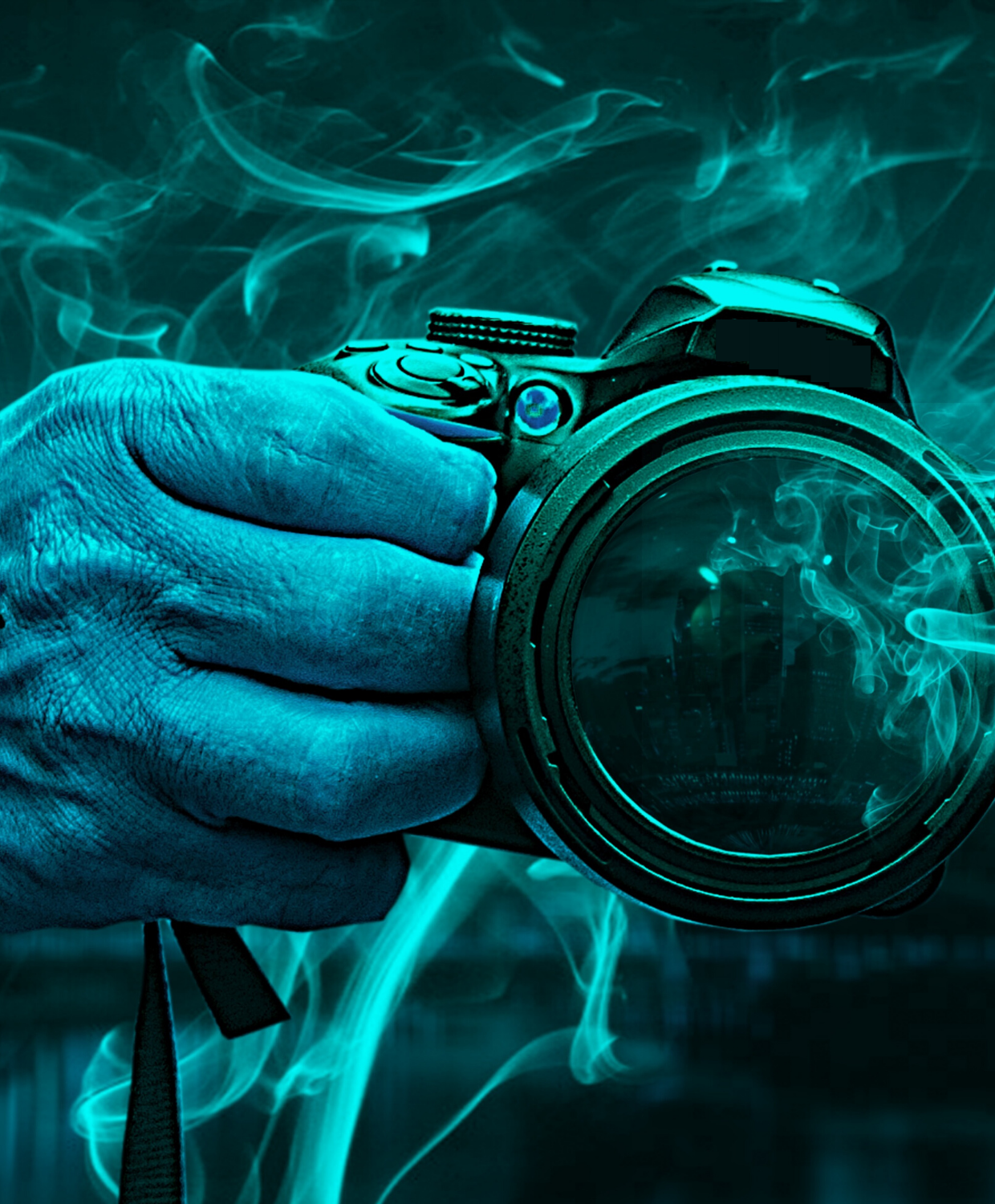 How does this happen

Processing
We, photographers, have a creative eye… a perfect exposure.